Tuesday, September 15, 2015 | ABJ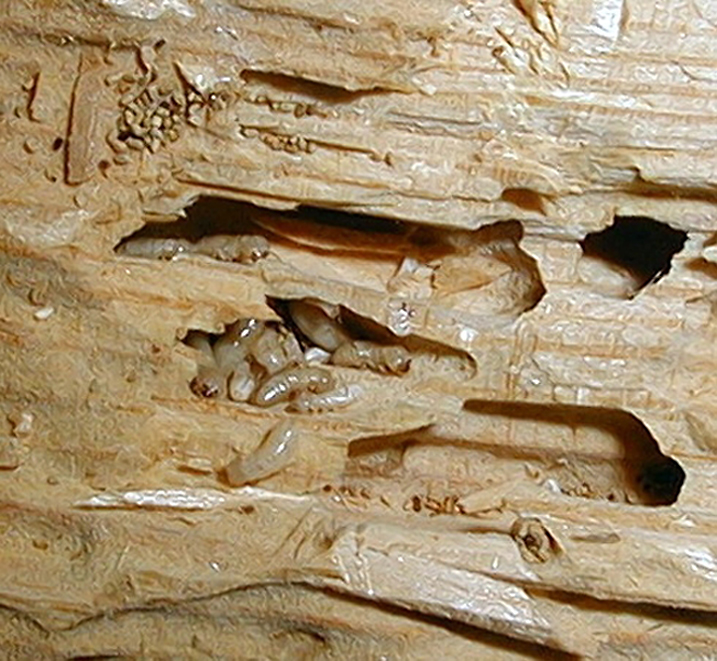 Dear Friends,
I hope that you are well on this lovely day. For those who have been away from St. Mark's, we have been alerting folks to the fact that we have discovered termites in the covered drive alongside the Cathedral, as well as in the ceiling in the transept beside the Chapel. Our contractor and architects have surveyed the situation, and will be presenting a plan for treatment in the coming month. We will have scaffolding in the sanctuary for most of October. We will also be making plans about our Prepare Ye The Way Capital Campaign and the building of a new "white house" based upon the extent of the termite damage.
We will remain thoughtful and prayerful in our deliberations. Check here for more updates.
Blessings and Godspeed,
Alston